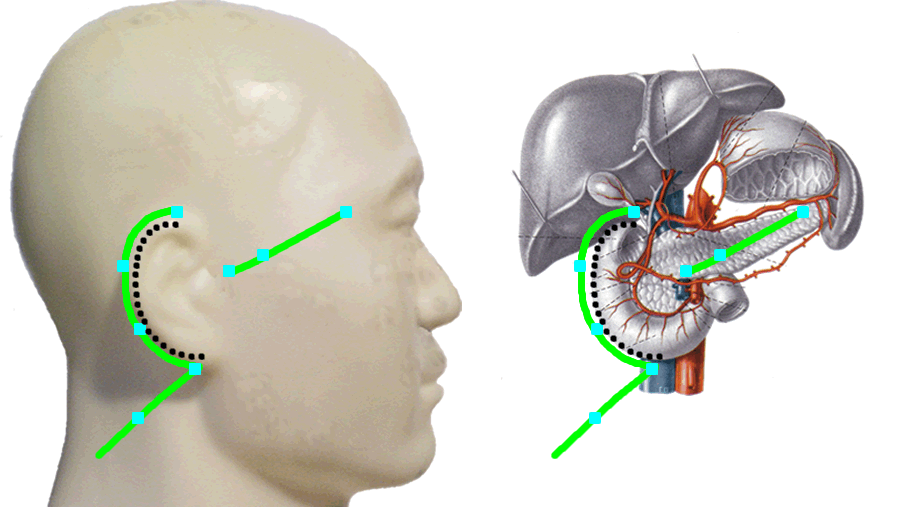 New Years Eve marked Home Body's 5th Band-iversary, whoa!
This winter we're focusing on writing & recording a new album!
We will also be unveiling our online store, new videos, remix cassette, and more soon!
When the snow melts we will come play your town!
Who knows, maybe we'll even play your town while there's still snow!
Want to collaborate with us on videos, art, tour dates, PR, zines, costumes, etc?
We're also looking for a groovy intern to join our team. Is that you?!
Email us, helloHomeBody@gmail.com!
Sign our mailing list to stay in the loop dee loop! Duh!
We love you, thanks for your support!